Directors
CodeCraft IT was founded, and is run by passionate developer, Jimmy Myerscough.
Jimmy Myerscough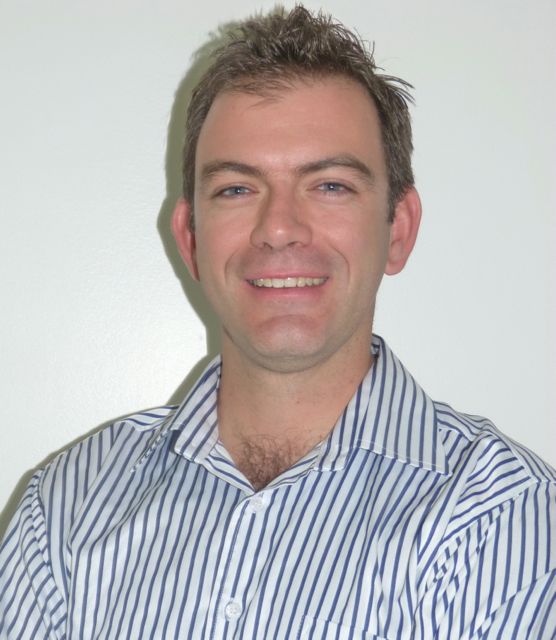 After trying as many subjects as possible at the University of Cape Town, South Africa's Faculty of Commerce, I finally settled on Information Systems as a major, and graduated with a B. Comm Honours in Information Systems in 1998. Over an 8 year career at Sybase South Africa (now part of SAP), I gained a lot experience and progressed from Junior Developer, to Senior Solutions Architect of the Mobile division. The time with Sybase exposed me to many different businesses, from finance to logistics; many different technologies; and many different roles, including Project Manager, and Business Analyst, but most importantly, it showed me that my real passion is developing software, and understanding an improving the process of software development.
In order to follow that passion, I joined the talented people at GuruHut for a while, and their passion and enthusiasm inspired me to start my own software development consultancy. And that is how CodeWright was born. CodeWright is dedicated to delivering software that is high quality, beautifully written, and does just what the client needs it do, and has been doing so since 2011.
Moving to the UK in 2022, I bring the same dedication and passion to my new venture - CodeCraft IT Ltd
I specialize in Java, but have experience in several different languages including Ruby, as I believe that different languages force you to express yourself in different ways, and that stretches your thinking. I am always looking for new ways of doing things because I believe there is always room to grow and improve.